Testimonials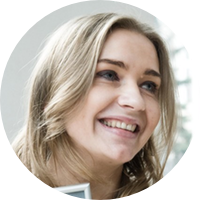 The conference market is constantly evolving.I am convinced that meeting.pl can improve work efficiency of both organisers and venue staff. Congratulations on your idea and best wishes!
Elżbieta Czarnocka
Global Director of Non-Production Materials and Services, Procurement Department, Polpharma Group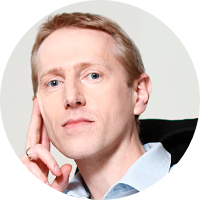 This is an excellent idea and I am glad that searching for conference venues has suddenly become so easy and transparent. I believe that meeting.pl will soon become an indispensable tool for organisers who appreciate quality, time and cost optimisation.
Grzegorz Maciaszek
Chairman of the Board, ConceptCase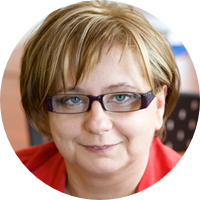 The Polish Urological Association has been organising congresses and conferences for many years. In my opinion meeting.pl is a response to market demand. Using innovative tools has become a necessity and at the same time a guarantee of the progress and development of any organisation.
Iwona Sribniak
Office Director, PTU Insurance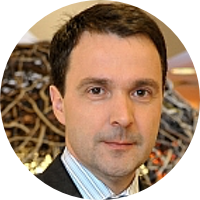 meeting.pl is an impressive, powerful platform, yet very simple to use both by end users and hotels. You get traceable activity and can easily follow your KPIs. Those guys clearly know what they are doing.
Jean-Yves Besnard
Director of Distribution Orbis S.A.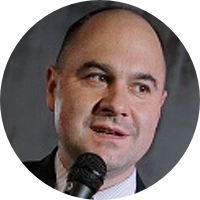 Service meeting.pl is an innovative tool necessary in the professional work of every employee of Sales, customer service oriented conference. Thanks meeting.pl shortened response time preparing bids and raised the effectiveness of our sales activities.
Maciej Knyrek
General Director of the Scandic Hotel Wroclaw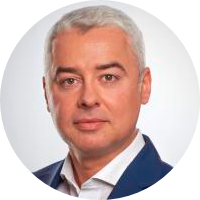 Best Western hotels are present on the site meeting.pl practically since its beginnings. Cooperation with the service allows us to not only receive professional inquiries. Meeting.pl is primarily a time saver for staff and improve the quality of customer service.
Gheorghe Marian Cristescu
Director-General of the Best Western in Finland, the Baltic States and Poland
19 May 2016
Event professionals who spend a lot of time in hotels will be happy to learn that a lot of innovative ideas will transform hotels in the near future. Many are already in place at select properties. Blogging for U.S. News & World Report, Lyn Mettler  illuminates 14 hot hotel trends for 2016. Quicker check-in.  At an ever-expanding number of…
16 May 2016
If you thought the glass igloo hotel in Finland was cool, then you'll love this unique tent. The wizards at Holleyweb have invented an inflatable, PVC, transparent, bubble tent that lets you live outside, but with all the comforts of home. All you need is 2000 USD, the tent, and somewhere to plug in the tent's blower,…
13 May 2016
In the just-released film of Andy Weir's novel The Martian, Matt Damon plays NASA astronaut Mark Watney, marooned on Mars where he has to use his wits to survive against enormous odds. We're big fans of The Martian at Eventbrite so we thought we'd share some of our favourite takeaways for event planners. Okay, exploring…